So, how do you choose the right
voice and data communications company?
The Global Link unique touch in the communications industry has expanded and evolved since 2000. It is much more than phones and servers. Our client base enjoys a product line that started with the engineers at Bell labs and has developed into the nations Leader "AVAYA". The Global Link team of professionals tailor their services to accommodate each client's unique needs.
We make it happen because we understand: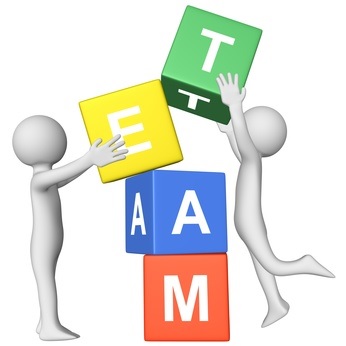 • The difference between growing business with technology and just preserving it
• Purchasing for the needs of today is as important as strategic plans for the future
• Technology is not a peripheral issue. The planning process has to begin with business strategy but must end with servers and cables.
• It is impossible to talk about network "optimization" without defining first what the client is trying to optimize
• Industry knowledge is key, not just product knowledge
Successfully designed and deployed Voice and Data Communication Systems have redefined the
base level of customer service in entire industries, changed economics of market innovation in
others and allowed companies to reposition themselves.
Is it time for your company to feel the positive impact of an Cisco system?
Many companies know it is time to upgrade their communications system but hesitate because of the process. This hesitation is sometimes caused by a previous experience that left them frustrated with concerns focusing on everything from downtime to their lack of knowledge. Most small to mid-size businesses don't employ a full time IT person, or the person dedicated to this purchase has limited experience. The small to mid-size business needs a partner that will step them through this process and build a relationship that grows with their business.
The Process:
A discovery meeting is conducted to discuss your technology infrastructure, while considering the challenges of your business will face in the future. This "needs analysis" includes the telephone system, voicemail, VoIP network assessment, call center, call recording, data routing and security, disaster recovery plan, CRM software integration, cabling for voice and data, wireless access for voice and data, paging, video and audio conferencing.
Our next step is a demonstration of the technology solutions at your facility or at one of our Briefing Centers.
After a hands-on analysis of your requirement, our sales and engineering team will design a system customized for your needs... the proposal will include:
We will coordinate with you to make the installation flawless and not interrupt your business. Success will be a result of our team's commitment, experience, guidance and leadership. Our joint preparation will determine the success of the deployment, as technology involves relatively simple concepts that quickly expand into complex details.